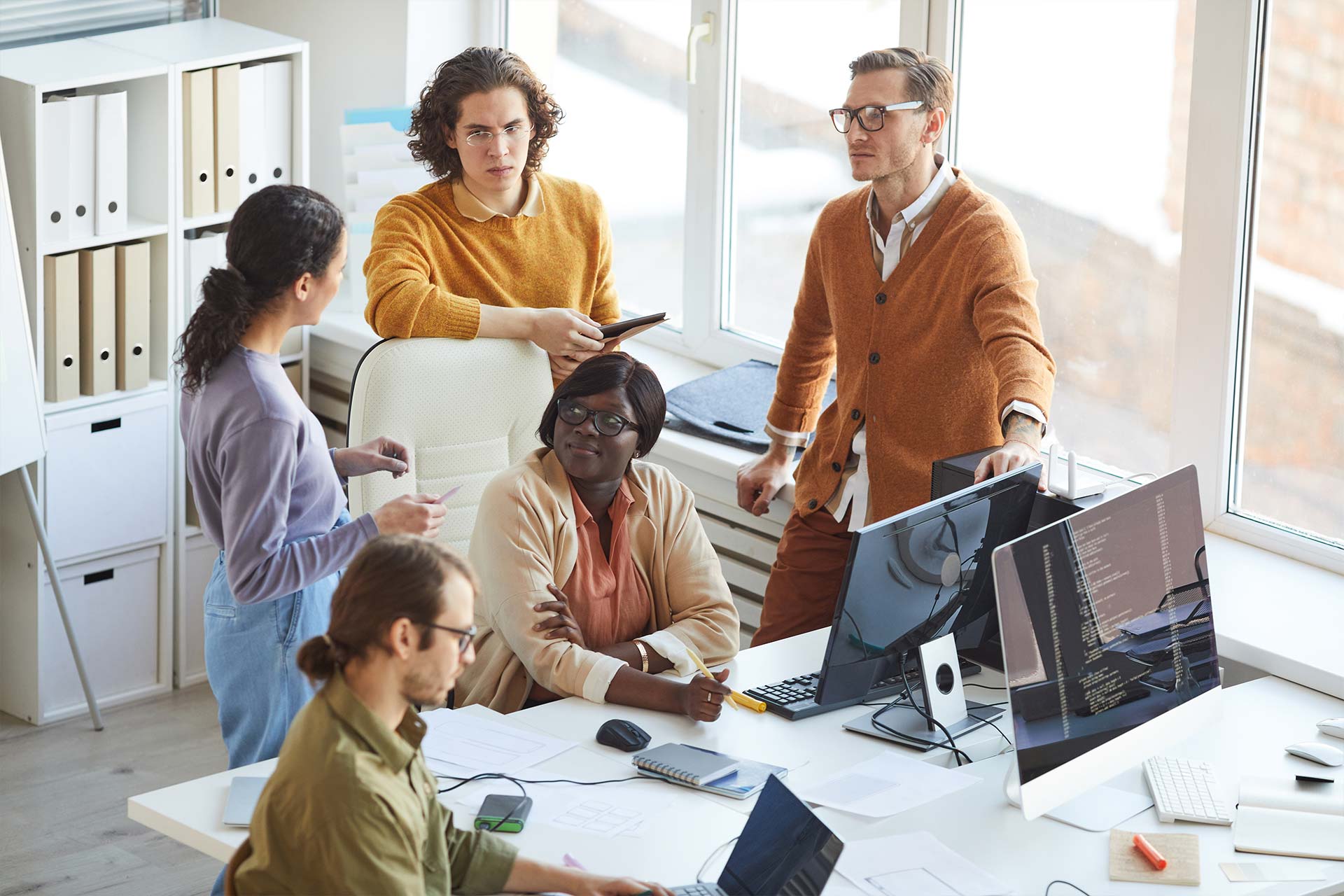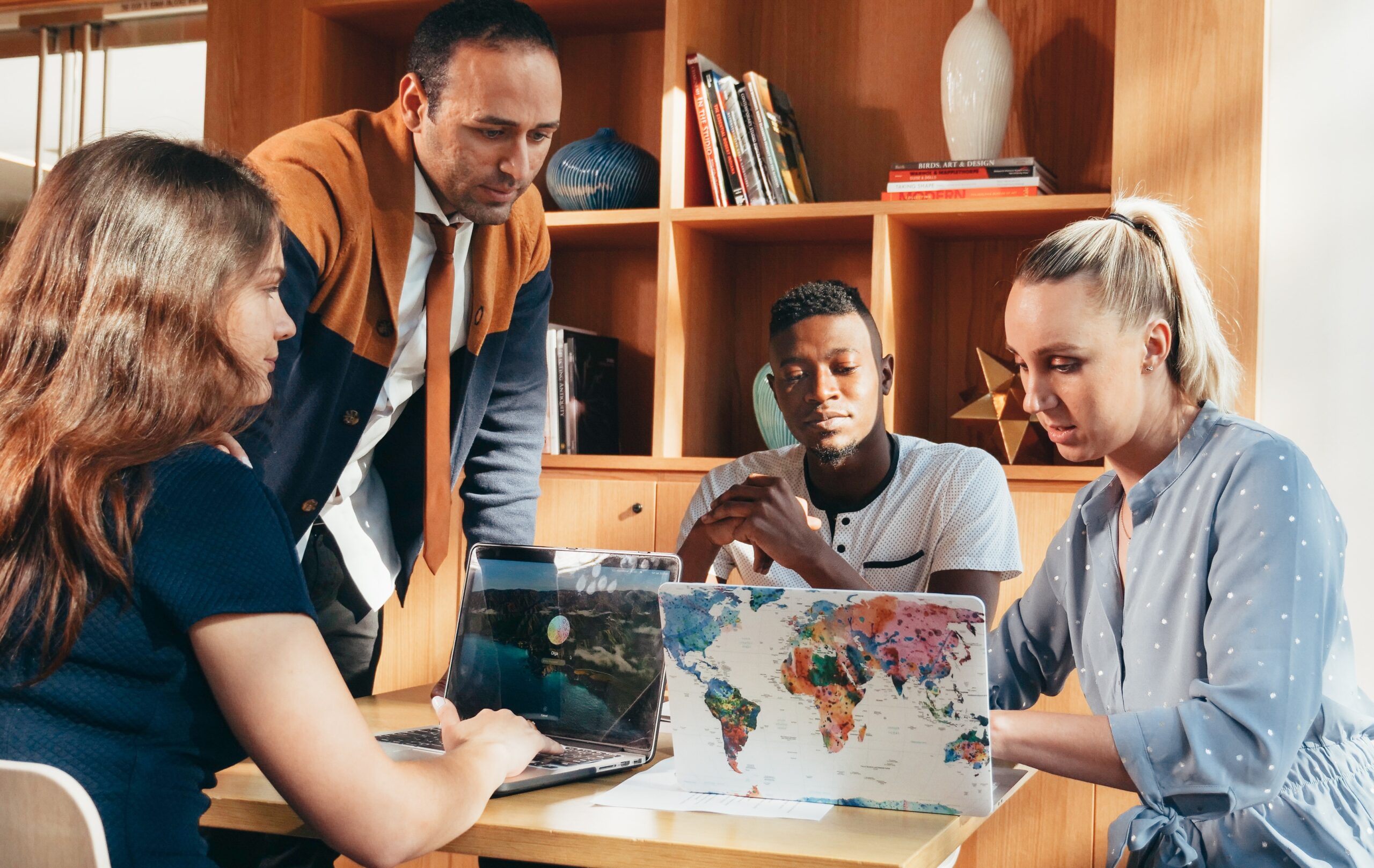 Constantly Interrupting The Technical Space
Our goal is to redefine the tech space in a way that makes it more affordable for the average small business. By putting our clients' needs first, we are always coming up with new ways to provide innovative IT solutions for each specific industry. 
We have completed over 8,000 projects for over 2,500 clients. Each project is personalized to the client's liking and worked on tirelessly until perfected. 
Interested in working with us?
Net Easy hosting services are in SAS 70 Type II certified facilities (at a minimum). These facilities often offer 6 or more Tier 1 carriers and generally have direct connections (1 hop) to transcontinental exchanges.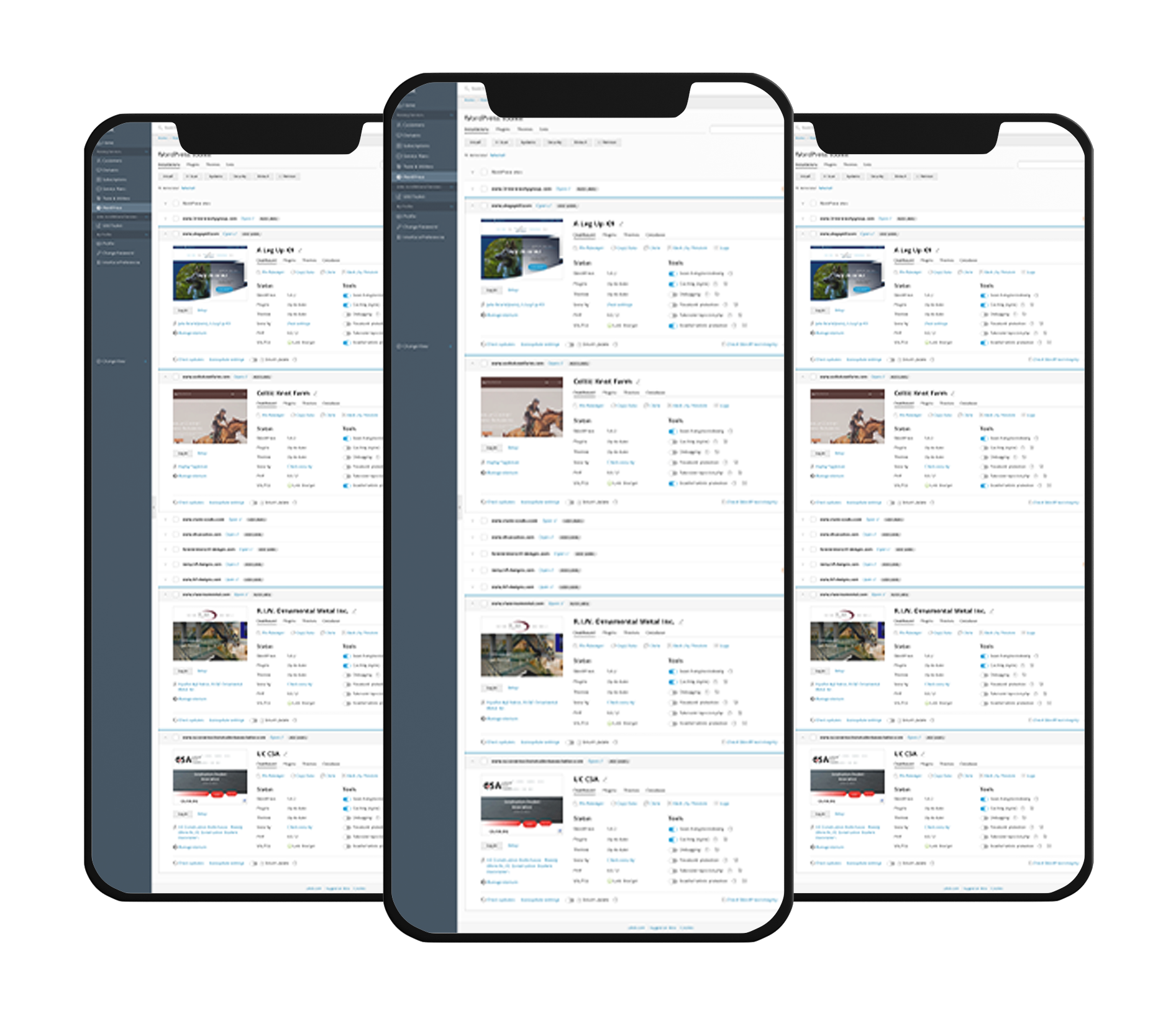 After working in the tech solutions space for over 15 years, we have learned exactly what our clients need. We have taken this knowledge and tailored our business to accommodate those who may not have easy access to innovative IT experts.
"Net Easy is super knowledgeable and communicates regularly throughout the entire process. They always deliver projects on time while exceeding my expectations. The website their designer created for our Nonprofit is beautiful, user-friendly, and provides a top of the line experience."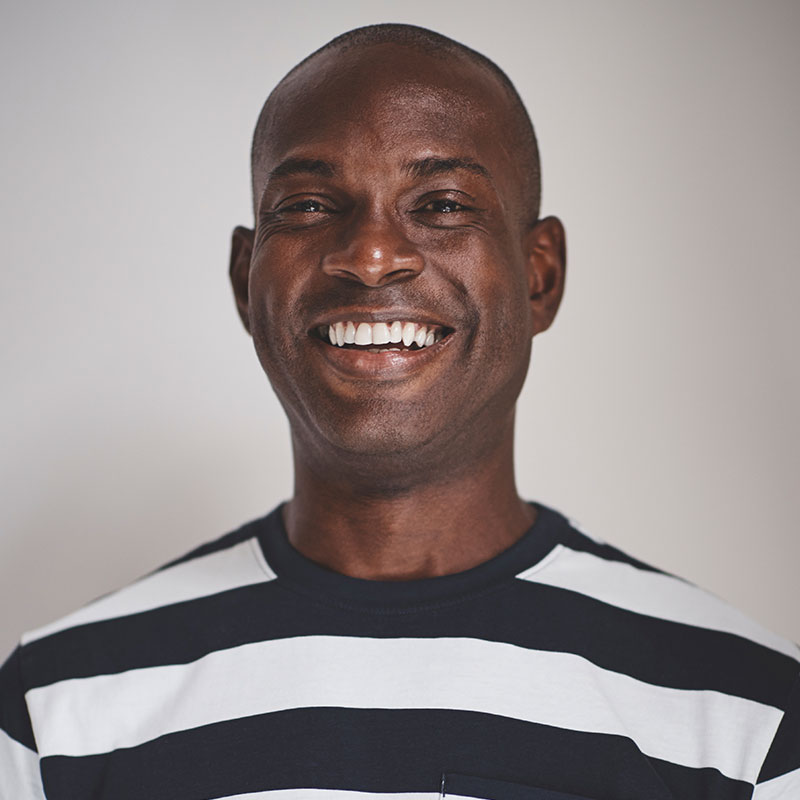 Romain
"The team at Net Easy always provides outstanding work. I made the transition to host with them after having a less than desirable experience with a large-scale hosting platform. It was a great move for me. Net Easy provides one-of-a-kind personalization that caters exactly to your needs."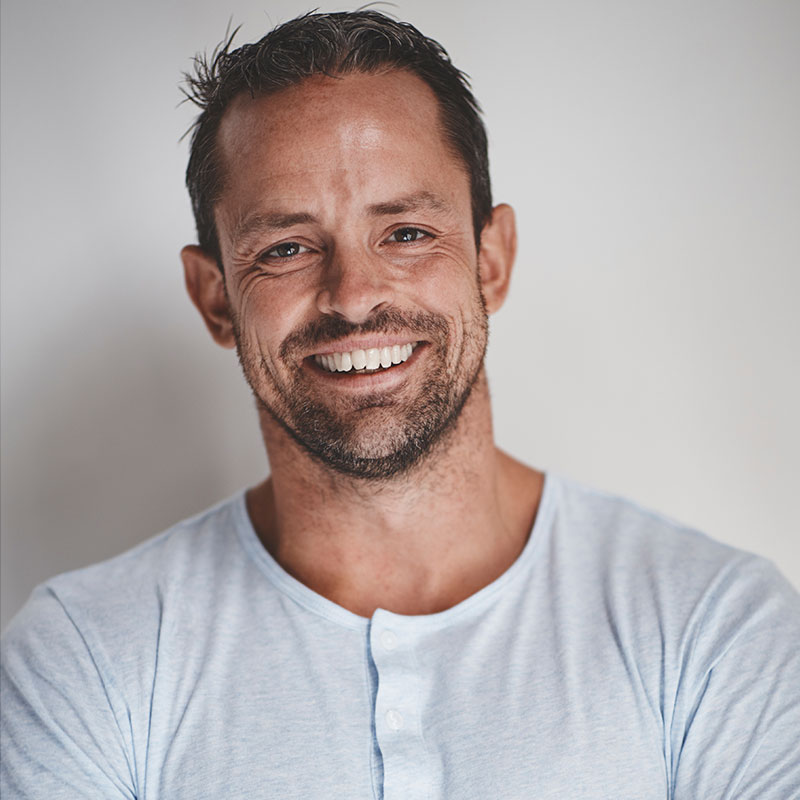 Ryan
"As a designer, Net Easy is my go-to recommendation for my clients. I am so thankful for the close relationship we have fostered over the years and their ongoing professionalism. They always go above and beyond and do a great job helping me understand new software."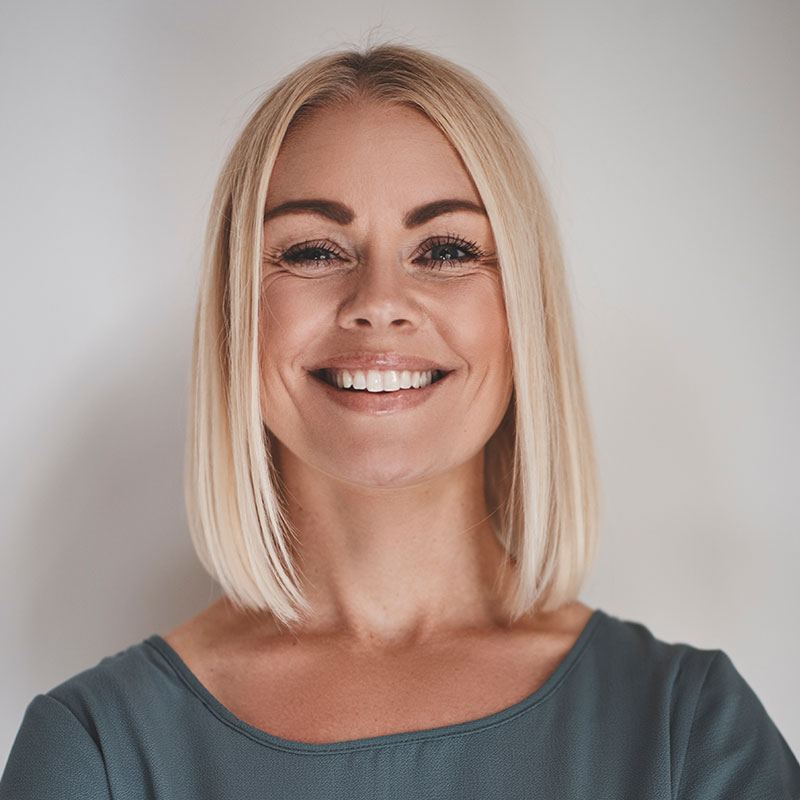 Casey
We are happy to have many recurring clients who come to us for multiple projects at a time. We'd love to add you to that list.
"Their hosting packages are lightning-fast and the support from Bryan, Rob, and the crew is always timely and effective. I highly recommend Net Easy for web hosting and IT support services!! It is comforting to know they are local too and that I won't be run through the call center ringer in India when I need help. They work and live locally, which is refreshing."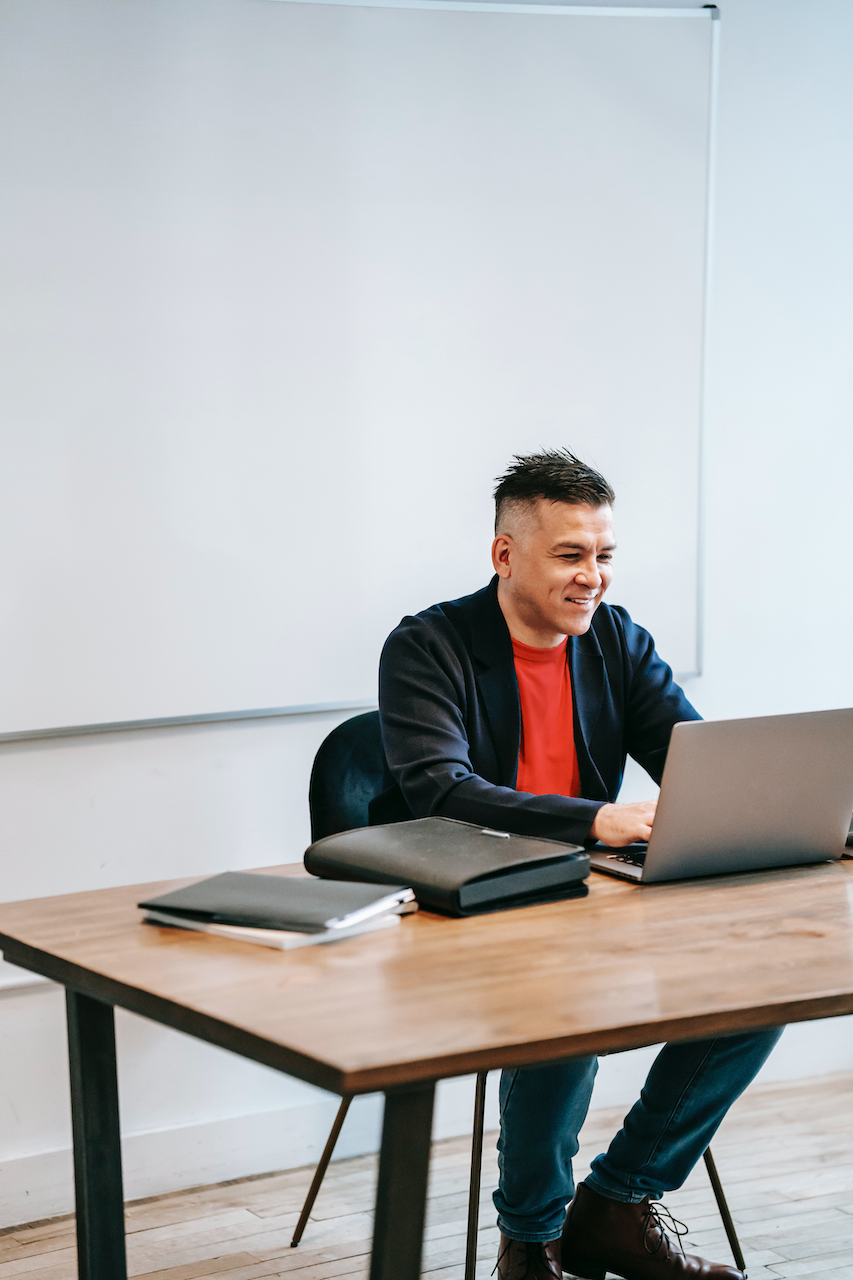 Like what you've seen? Get in touch to learn more.
Interested in working with us ?